VISA APPEAL, REVIEW & ADMINISTRATIVE APPEALS TRIBUNAL
What are your options when your Visa is refused, Cancelled or you need to lodge the appeal at the Administrative Appeals Tribunal?
There is a difference between visa refusal and visa cancellation. You should look for your options carefully when you are thinking of lodging an appeal application due to Visa Cancellation or Refusals.
Please click the appropriate option below that suits your situation: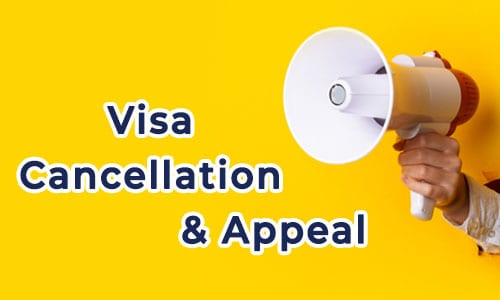 When Visa is Cancelled
You may need to lodge an appleal Application when your existing Visa is Cancelled. Please click on read more button below to see your options.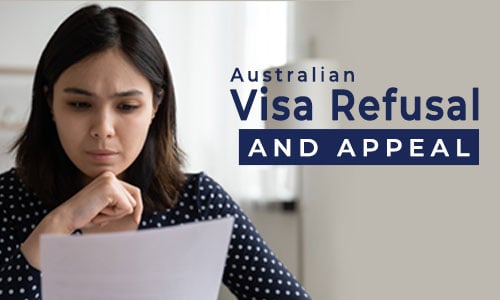 When Visa is Refused
This is the situation when you have lodged a Visa application and the department has refused your Visa Application. Please click read more button below to see your options.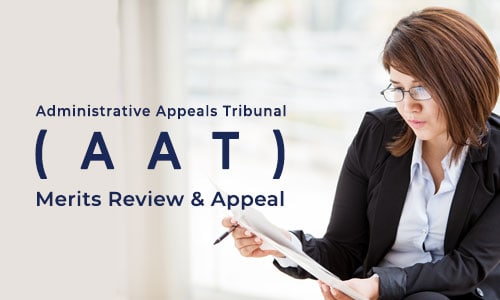 Administrative Appeals Tribunal (AAT)
You may need to lodge your Appeal with the Administrative Appeals Tribunal (AAT) when you have the right to appeal after Visa refusal or Visa Cancellation