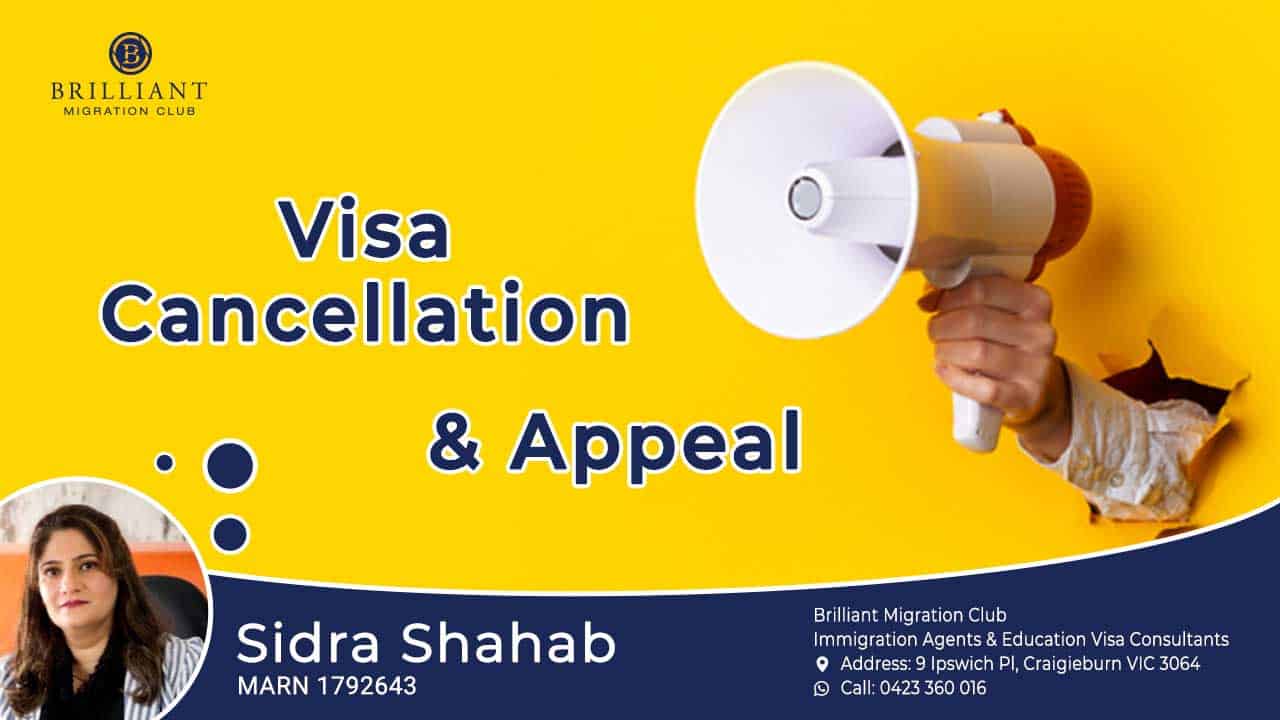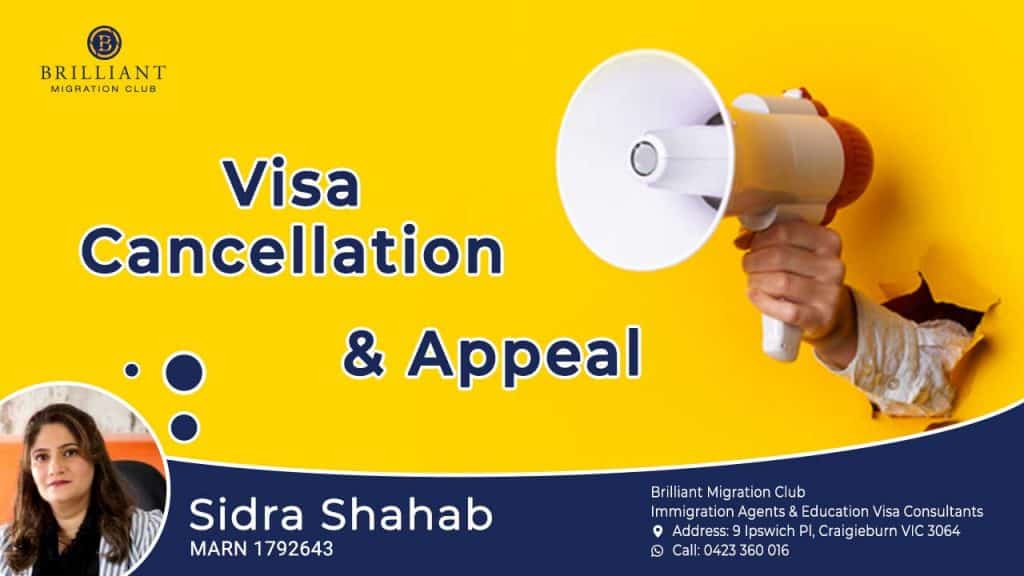 Visa Cancellation & Appeal
Visa Cancellation means that the Department of Immigration has canceled your existing Visa because the Visa holder has breached either one or more Visa conditions on the specific Visa or any of the other rules under Australian immigration law.
Do not confuse the term "Visa Cancellation" with "Visa refusal". Visa refusal means that the Visa that you applied to the department of immigration has been refused before it was actually approved.
We strongly suggest taking Visa Cancellation much seriously as your stay in Australia could be in serious trouble.
Notice of Intention to Cancel the Visa
You need to be extremely careful if your Visa is not canceled and you have been issued with the "Notice of Intention to Cancel Visa (NOIC)" from the Department of Home Affairs. This is your last chance to defend yourself before a real Visa cancellation. Your proper response may prevent your Visa Cancellation at this stage.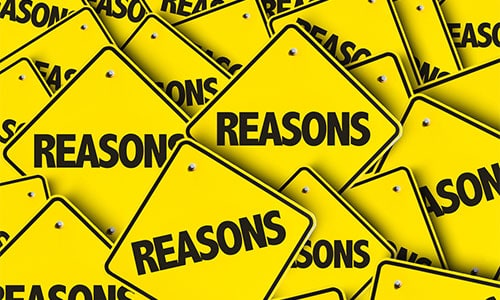 Reasons for Visa Cancellation:
There are many reasons why the department may consider cancelling your Visa including:
Visa was granted on the facts or circumstances that did not exist or no longer exist anymore.

Non-Compliance with Visa conditions applied on each type of Visa.

Breached the Visa conditions.

Another person's non-compliance, generally related to Visa that requires Sponsorships.

Providing Bogus documents

Providing false information.

A visa holder is considered a risk to community public health, safety or good order.

A student Visa holder is considered as a non-genuine Temporary entrant or has breached the visa conditions.

A visa holder has a substantial Criminal record.

Have an association with an individual, group or organisation which is suspected of being involved in criminal conduct.

Other reasons are based on character grounds.

If you breach Australian biosecurity laws, for example, if you bring hazardous materials into Australia then your Visitor Visa can be cancelled.

Cancelled due to pending criminal charges.
Student Visa Cancellation examples:
Failed to comply with Condition 8101. Prohibition of work until the course is completed.

Condition 8104. Minimum 20 hours per week work allowed condition.

Course attendance requirements condition 8202.

Student visa holders not meeting the requirements of their course or not being enrolled full time.
Partner Visa Cancellation examples:
Partner visa was granted based on information that no longer exists, such as relationship breakdown in partner visas.

You were holding a temporary visa based on a partner relationship with the primary visa holder when the relationship ceased.

Where you are the secondary visa holder and the primary visa holder's visa is cancelled, then consequential cancellation will occur.
Examples for Some sponsored Visas:
If you are involved in paying for visa sponsorship, for example, if you paid money for an employer to sponsor you, your work visa could be cancelled.

If you fail to comply with the conditions on your visa, such as

ceasing work for more than 60 days

on an employer-sponsored visa
Visitor Visa Cancellation Example:
Visit Visa holders Visa can be cancelled at the immigration clearance at Australian Aiport for failing to declare their purpose of visit.

Or, bringing in Hazardous materials into Australia.

Breaching Australian Bio-security law.
Steps after Visa is Cancelled or Notice of Intention to Cancel the Visa is Issued
We understand that a Visa cancellation letter or Notice of Intention to cancel is the last thing a Visa holder would want and is quite stressful.
Brilliant Migration Club suggests the following approach to handle Visa Cancellation or Notice of Intention To Cancel the Visa.
What are the Next Steps after Notice of Intention to Cancel the Visa is issued:
Brilliant Migration Strongly suggests getting in touch with us to find out the reason why the NOIC is issued in the first place and how should you respond.
What are the Next Steps After Visa is Cancelled:
Step-1: Assess the Reasons for cancellation based on the information provided in the Visa cancellation letter "Notice of Cancellation."
Step-2: Note down if the department has given you the right to review or appeal and note the timeframe within which you must lodge your appeal if you decide to do so. Generally, you are required to lodge an appeal in 28 days.
 Step-3: It is the stage when you must seek the help of an experienced migration agent. Please note that the information provided on websites are general in nature, and the actual legal requirements are much complicated to understand. The Migration agents are trained to understand the legal framework of immigration law and are better positioned to assess the real causes of your refusal.
Step-4: After legal consultation, you may Lodge the Visa Cancellation Appeal at the Administrative Appeals Tribunal within the time frame provided to appeal.

Conclusion:
Depending on your individual circumstance, you have the following options:
You may Re-apply your Visa again.

You have to Lodge Review Appeal at Administrative Appeal Tribuna (AAT) first if you have the right to appeal.

In case the AAT decision is not in favour, you may consider going for:
Federal Circuit Court. Or,

Go for Ministerial Intervention.
Brilliant Migration club strongly suggests you know more about (Administrative Appeals Tribunal) AAT Appeals.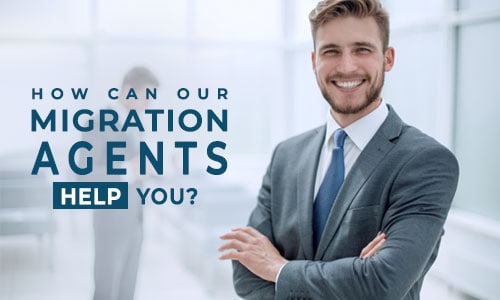 How Can our Migration agents help you?
Brilliant Migration Club has successfully helped many Visa Holders to avoid Visa Cancellation or have helped revoked their cancelled Visa.
We will fully assess and review your Visa cancellation documents and your prospects to Appeal with the Administrative Appeals Tribunal (AAT). 
We will help you assess how the department has interpreted the law in your case and would provide you with frank and open advice on how to deal with your current situation.
Get in touch if you would like to speak with our registered migration agents.