ARE YOU FACING FINANCIAL DIFFICULTY?
People with Financial Difficulty.
Brilliant Migration Club is aware that there are lot of people who are capable and eligible to apply for Australian immigration but their personal financial circumstances are holding them back. We want to help "capable and eligible people" to achieve their dreams by giving them significant discounts. This special discount offer is only for people wishing to migrate to Australia. "Eligible people" means people with difficult financial circumstances. "Capable people" means people who can have high chances of getting their visa approved by the Department of Immigration, Australia. To be eligible for the discount offer, we would consider only those people that are Capable and eligible to win this discount offer.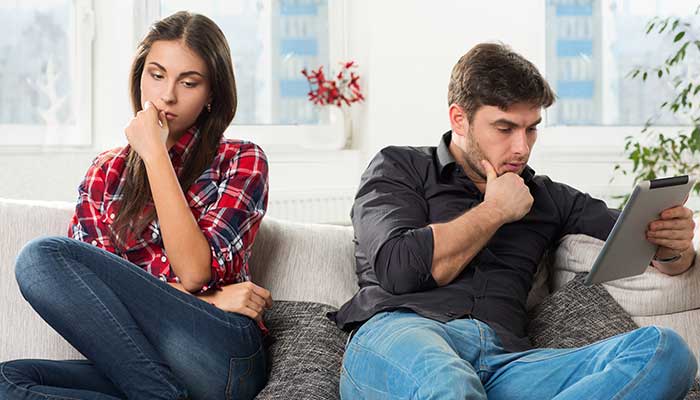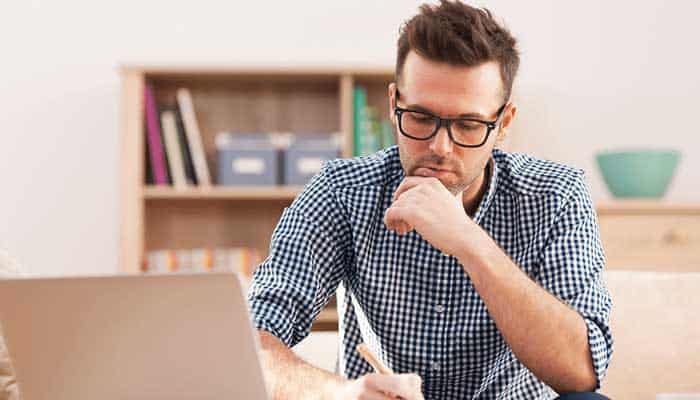 Every month, we offer 25 lucky clients some generous discounts of up to 75% of Migration consultancy cost. Our regular migration services consultancy fee is between $3000 to $6000 (Excluding Business and student Visa). We can reduce this consultancy fee up to $500 to $1500, subject to approval of your request for discount application. You should be willing to provide all the information and evidences that your consultant may ask to verify your difficult financial circumstances. You can apply below if you think that you are Eligible for Australian Immigration but your financial circumstances are holding you back.