Brilliant Migration Club is an Australian based registered Migration and Student consultancy business that can help you achieve your desired "immigration" or "study in Australia" goals. We receive hundreds of queries every day from all around the world. We follow a specific mechanism to process all type of assessment applications. Please select the Visa type that you wish to apply for assessment.
Select your desired Application type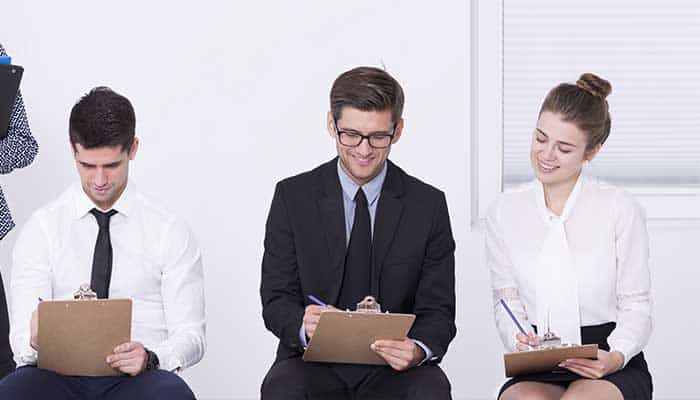 IMPORTANT INFORMATION FOR APPLICANTS
Please remember, Australian Immigration or studying in Australia is a privilege and not a right. It's a pride moment and a life-changing achievement for anyone who gets an Australian Visa. Many people dream to move to Australia, but Australia welcomes only Eligible, Capable and the Best resource from all around the world. We believe that most people are capable and competent to move to Australia provided they plan well in advance.
English is one of the primary requirement to apply for any type of Australian Visa. Please follow the instructions below and provide the information to the best of your knowledge. We do not accept assessment applications from people who cannot express their personal situation or goals in English. People who cannot write English may not be able to qualify for Australian Visa. So please follow the instructions below and fill in the simple application form. It will not take more than five minutes of your time.
Once you complete the basic form, you would be contacted by a Case officer who could speak your local language to discuss your application further.