SKILLED OR PERMANENT RESIDENT VISA
Australia is one of the most popular destinations in the world where thousands of ELIGIBLE, skilled and professionals migrants settle down permanently, or on temporary basis every year. Skilled and professional applicants willing to settle in Australia have to complete several steps before they can migrate to Australia. These steps are: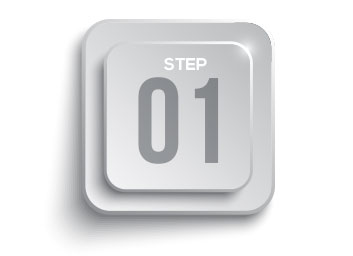 Search in Occupation List:
From time to time, the Australian federal government, state or territories issues skill and occupation lists to fulfil demand according to Australian skill shortage assessments. The first step is to see whether your occupation is listed on the recent applicable skill list and that you can achieve the required points.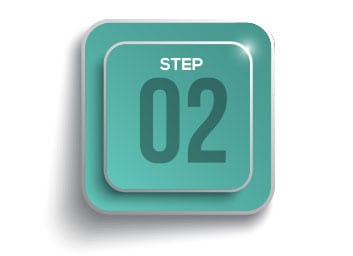 Next step is to apply for skill assessment application to the relevant skill assessment body if your occupation is on the applicable occupation lists referred in Step-1. Skill assessment includes assessment of your qualification, job experience and may require you to provide evidence of English proficiency tests such as IELTS or PTE. This is the most complicated process that must be completed prior to applying for expression of interests.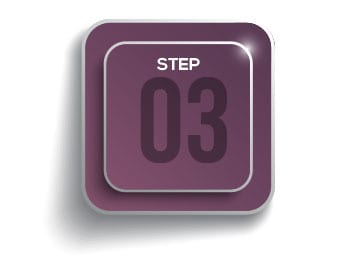 Expression of Interest(EOI)
After the skill assessment, the applicants are required to apply for the Expression of Interest. The authorised department will assess your application and may issue EOI to the eligible applicants.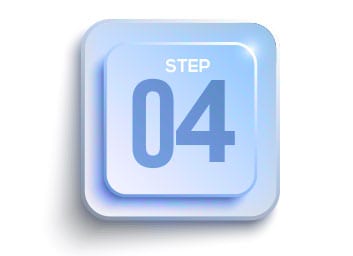 After completing all the above steps, you are eligible to apply for final Visa application under one out of various Visa subclasses. At this stage, you would be asked to provide several documents and complete various requirements including your health check. You are free to travel to Australia after a Visa is granted to you at this stage.
HOW WE CAN HELP YOU IN GETTING YOU THE SKILLED VISA
Applying for Australian Visa is a complex process. Brilliant Migration Club overseas offices and the Australian Head office receives hundreds of queries every day from all around the world from people who are interested to immigrate to Australia. Being a registered Migration Company in Australia, we accept applications from ELIGIBLE people only, and we would not take any application unless the applicant follows a specific process explained below.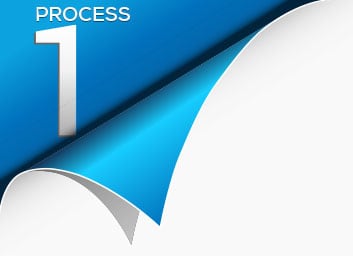 Occupation and Points Assessment:
We do not entertain occupation or points assessment requests through verbal communication or messages. We are the only Migration Company that has developed our own state of the art Migration & Student application processing software (CRM).Potential Visa applicants are required to submit "Skilled and PR application form" on our Customer Relationship Management Software (CRM) first and provide certain information about themselves.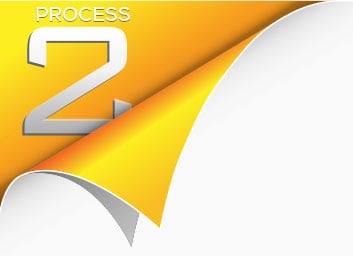 Preliminary assessment by an experienced case officer:
Once the two-step application form on our website or CRM is completed, an Australian based Case officer will be assigned on the completed application for preliminary assessment. At this stage, the case officer will either decline or accept the application based on the information provided in online assessment form. We will determine whether your occupation is in the existing occupation list and your total number of points that you could achieve to apply for the EOI. If accepted, a case officer will contact the applicant through CRM and will call to discuss further details about the applicants education, job experience and other requirements. We have Hindi, Urdu, Punjabi, Pushto and Chinese speaking case officers in our team to talk in your language.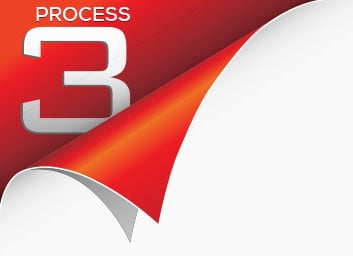 Preparation of Application
After the Preliminary assessment, Brilliant Migration Club will help you prepare for complete application process including application for skill assessment, application for EOI, Application for state nomination (if required) and final Visa application. Please click below if you would like to apply for the preliminary assessment for skilled migration.
SKILLED PERMANENT RESIDENT VISA
We have listed the most popular visa types below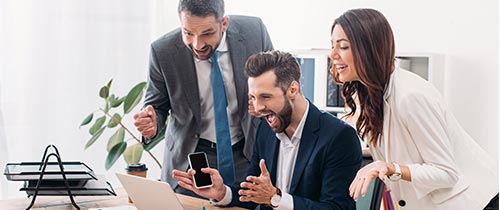 WITHOUT SPONSORSHIP OR NOMINATION
SKILLED TEMPORARY VISA (SKILLED-TEMP)
We have listed the most popular visa types below