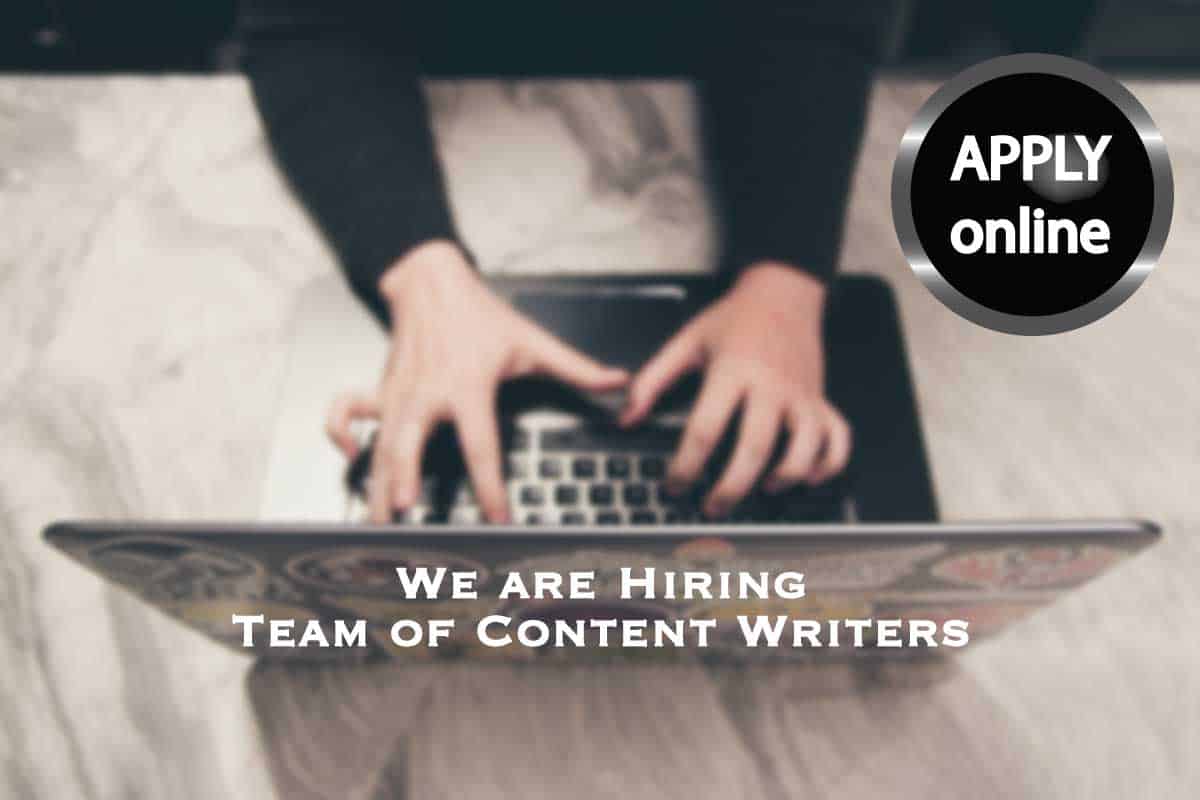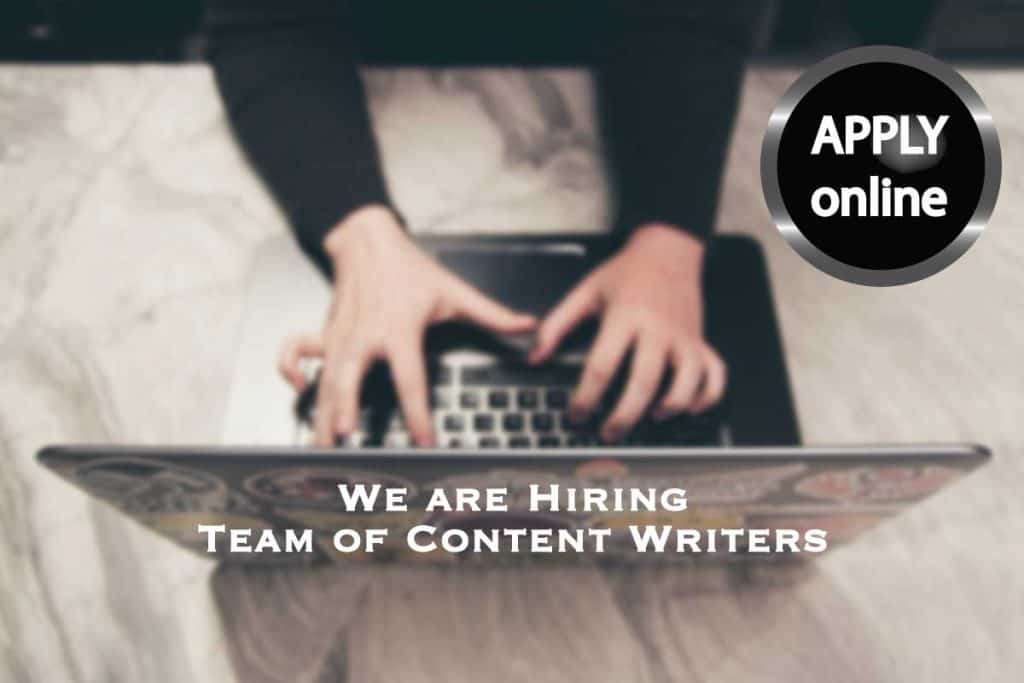 Online Application form for Content Writers
Brilliant Migration Club (Pty) Ltd is an Australian based company. One of the directors is visiting Lahore for various IT related projects.
Part of activities also involve setting up a content writing team to be based at Model Town, Lahore.
Interested applicants with any skill-level in content writing are encouraged to apply the below application form.
It might take 10 to 30 minutes to complete the application. It is therefore recommended to fill the form using PC only.