Brilliant Migration Club (BMC) is a Migration Company that helps Eligible and Capable people to fulfil their Migration dream. We offer free or discounted services to those who can fulfil the visa criteria but dose not have sufficient funds to process their applications.
Our "Visa Review Service" can also help eligible and capable people, who have the capability to prepare and process their applications themselves and requires little bit of guidance to avoid any mistakes. This service is only for those people who have already completed their application and are about to submit the application. This service is also capped for limited applicants every month.
All our offers below are strictly capped on month by month basis. We can not guarantee that you would be able to secure any of the below special offers. We accept limited number of applicants every month to secure these special offers.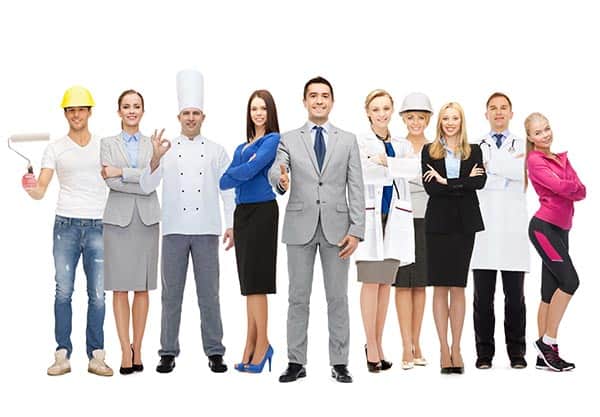 EXPLORE OUR SPECIAL OFFERS
Offers for Eligible People​
Are you facing financial difficulty?
People with Financial Difficulty. Brilliant Migration Club is aware that there are lot of people who are capable and eligible to apply for Australian immigration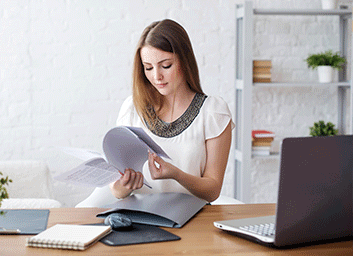 Do it yourself Visa application Service
Brilliant Migration Club can offer to guide and check your Visa application for discounted rates if you are one of those people who are: Good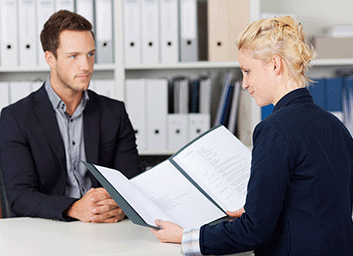 Just $500 for application Review Service?
VISA Application review Services At times we receive request for VISA Application review services. These are the people who have already completed